Systems of Merritt, Inc. is a small, but diversified team of software engineers devoted to the task of creating applications and system solutions using state-of-the-art methods and technologies. Their areas of expertise span several industries and include the iPhone, PostScript Language, Acrobat PDF. Additionally, they also entertain hardware/software instrumentation projects requiring the application of microcontroller technologies.
Come on in

Take a tour of our website. The software and embedded systems pages will give you information about the many projects Systems of Merritt, Inc. has developed over the years. The about us page contains information about our people and if you have any questions, please feel free to contact us. We're here to help.
---
Developer Affiliations: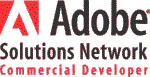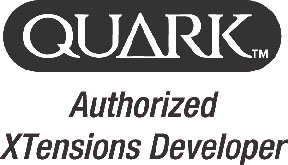 Adobe and the Adobe logo are either registered trademarks or trademarks of Adobe Systems Incorporated in the United States and/or other countries. Quark and the Quark logo are trademarks of Quark, Inc. and all applicable affiliated companies, Reg. U.S. Pat. & Tm. Off. and in many other countries. Intuit, the Intuit logo and QuickBooks are registered trademarks and/or registered service marks of Intuit, Inc.